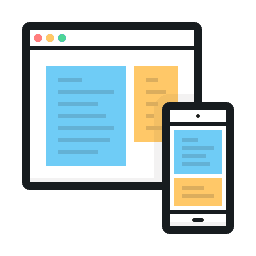 User Experience
Acting at the nexus of beauty and elegance to craft experiences that go beyond design.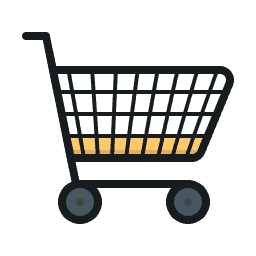 Need E-Commerce?
We've developed many e-commerce sites over the years, and know more and more businesses are making the leap based on the ever growing digital landscape.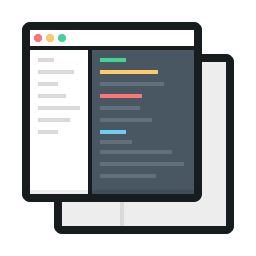 Custom Software
Our super talented team of software engineers have developed some beautiful custom applications. These apps are written in the cleanest code possible. We leverage some pretty awesome technology and are ready to help ship your next app.
Responsive Design
Staunch designers and UX aficionados require our digital creations to work on any device at any time. For your viewing and consuming pleasure.
Pixel Perfection
Understanding what makes todays consumer tick is at the core of our being. Designing for the modern user and creating content that converts is how we do it.
Technology Change Agents
We leverage technology just like any other agency. What sets us a part is how we challenge and improve upon existing tech to provide our clients products that are better, and can scale.
Digital Strategy
We love the beauty of the web and strive to keep it that way. Alas, looks only get you so far. That is why every decision we make is backed by a solid strategy. Brain power is also beautiful.
Building Experiences for Every Device
By far the best team I've ever worked with. They truly understood the look I was going for and completely nailed it! I would highly recommend them as a company, you won't find any better!

Peter Schick, House at Work
millermedia7 has been a celebrated vendor partner for our technology and design arm of RedBottle. The team continues to bring a deep focus on software process and winning digital strategy that has made a tremendous difference to our bottom line. I would highly recommend this shop to anyone!!

Guy Paddock, RedBottle
I'm wondering why I never contacted these guys sooner! They have commendable talent in their fields and knocked my concept out of the ballpark. An amazing experience!

Kathy Miller, Incredibly Edible Cookie Co.
Rise to Another Stratosphere.