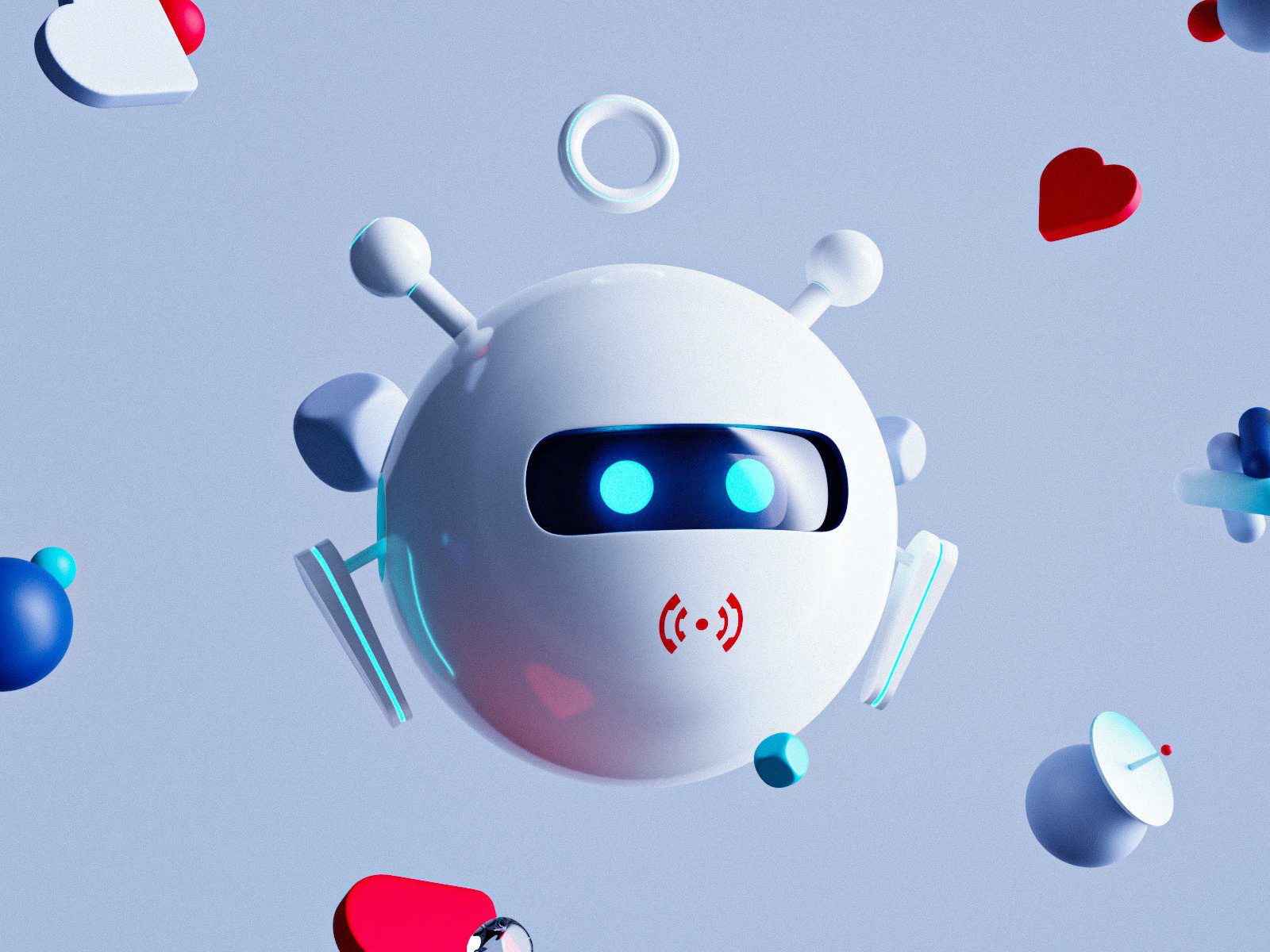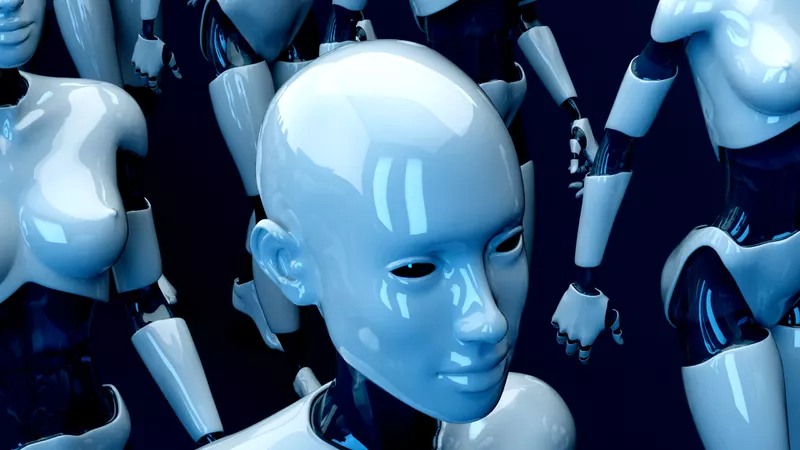 Remember how just a couple of years ago we were frequently discouraged by SIRI not being able to understand what we were saying and constantly answering the wrong question? Our cars had trouble with voice recognition and more often than not were calling the wrong person. Those of us who have accents had an even harder time talking to our devices and hoping to be understood. How many jokes have you heard about autocorrect? It is amazing to see how quickly technology improved in just a few years. Clearly, AI is already being used in a variety of ways to improve UX today.
AI applications in our daily lives
Every one of us experiences the effects of artificial intelligence in our everyday life.
Companies like Netflix use AI to recommend movies and TV shows based on your viewing history.
Amazon Alexa, Siri, and Google Assistant are using AI to control smart devices, send messages, set reminders, and provide information, creating a more seamless user experience.
A lot of companies use AI-powered chatbots to provide customer support, answer questions, and provide personalized recommendations, enhancing the user experience and reducing the workload on human support teams.
UserTesting uses AI to analyze user feedback and provide insights to UX designers.
We all can agree that as technology continues to advance, AI will revolutionize UX design in a number of ways. Here are some of the most obvious changes we can expect to see:
Improved personalization.
Better automation
Enhanced predictive analytics
Increased variety and quality of conversational interfaces
Enhanced accessibility
Improved testing and feedback
But like with everything in life, it is important to know not only the strengths and benefits of the new technology but also the potential dangers.
Let's take a deeper look at each one of those items.
Personalization
Advanced data analysis can help UX researchers to analyze user data more effectively and accurately. It can provide insights that can lead to more personalized experiences. However, just like in market research, collecting more data doesn't necessarily help with understanding its meaning. Designers and researchers may be tempted to rely too heavily on data instead of considering user feedback and intuition.
AI can help navigate the complexity of real-time personalization by quickly analyzing user behavior and preferences. The latter will allow to better adapt to the needs of individual users. Personalization, in its turn, can help to further improve chatbots and voice assistants. However, some users may be uncomfortable with the level of personalization that AI can provide. Hence, designers should be ready to face reluctance to accept the new technology solutions on the customer side.
Automation
There is a number of daunting and tedious tasks that UX designers do on an everyday basis. AI can help speed up design processes. By generating design variations such as layout, typography, and color selection, designers will be able to quickly test different assumptions. On top of that, design areas that can benefit from AI extend to design systems and much beyond.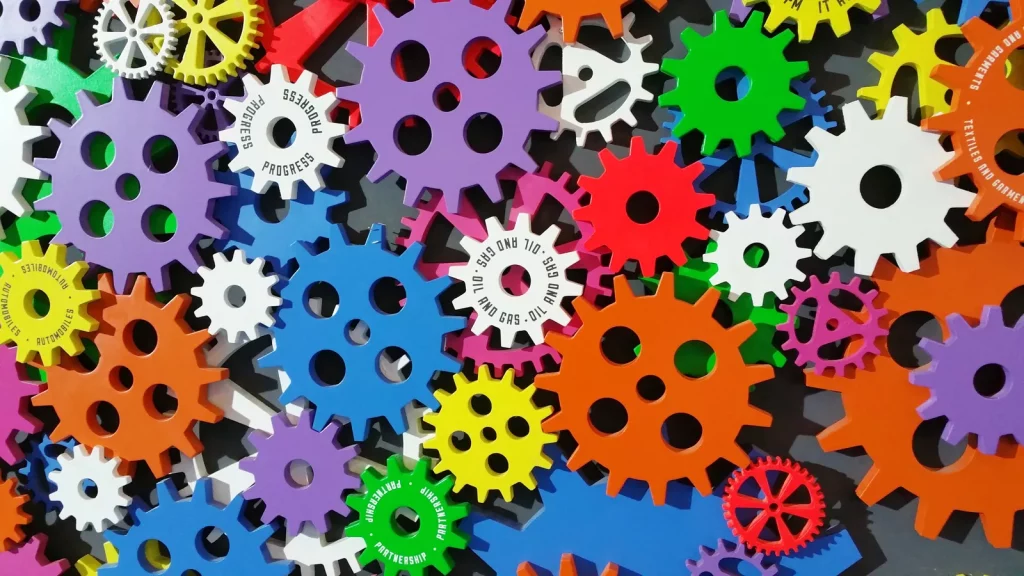 At the same time, designers relying too much on automation can cause a loss of creativity. It can also shift expectations on how long the design process should take and promote the so-common "anyone can do it" attitude.
We also should not forget that automated systems require upkeep and maintenance. So designers must invest time and resources into maintaining and improving their automation tools. Always keep in mind, automation should be something that complements, rather than replaces creativity and thought.
Enhanced accessibility
One of the interesting areas where AI can make a significant difference is accessibility. Accessibility refers to the practice of designing products and services that can be used by people with disabilities, such as visual or hearing impairments. Companies should start looking into AI to help them with 508 compliance.
AI-powered voice assistants, automatic captioning, image recognition, and natural language processing (NLP) are critical elements of enabling people with disabilities to work seamlessly and productively. Voice commands can provide an accessible experience for people with visual or motor impairments. Automatically generated captions for videos and other media can make them accessible for people with hearing impairments. Besides, image analysis and description can provide users with visual impairments with the much-needed ability to understand visual content. And finally, chatbots and other conversational interfaces help people who need assistance with cognitive or language processing.
The use of AI can help developers of those systems generate code to provide much-needed features. In this case, we can view developers as users of intelligence-powered tools that increase their productivity.
Improved testing and feedback
It is hard to overestimate the importance of testing and feedback in any design process. AI can improve designers' efficiency and effectiveness by automating testing processes, analyzing user feedback, identifying patterns and trends, and A/B testing.
Predictive analytics and NLP can be used to anticipate user behavior, extract important insights, and better understand user needs.
However, it is critical for designers to understand the limitations of AI and incorporate human feedback and intuition into the design process, balancing the insights provided by AI with the creativity and empathy of human designers.
Predictive analytics
Predictive analytics uses machine learning algorithms to analyze user data and predict future user behavior. Everything we've talked about in this article heavily relies on predictive analytics. AI helps with the analysis of large volumes of user data, making real-time predictions, optimization of user experiences, and testing multiple design variations.

Integration of AI tools into existing applications
Yes, AI can help designers do their work, but let's not forget about the enormous help that AI can provide for our users in their day-to-day work.
Incorporating generative AI into email applications and text editors can help people to communicate more effectively by providing them with initial structures of emails, PowerPoint presentations, and documentation.
Bringing AI into internal corporate portals can save time for thousands of employees during the onboarding process, or when seeking for right people or procedures within the organization.
Thousands of existing applications currently heavily rely on people using other applications or search engines (Google, YouTube, etc.) to provide additional assistance with their products. Imagine how powerful and productive those products could become if by using AI they could seamlessly bring this external content into their products.
Dangers of AI
We spoke a lot about the multiple positive effects that AI can have on design processes, but let's not forget that there are multiple areas in which using AI (especially in its current state) can be rather dangerous.
AI algorithms are not perfect, and designers as well as their managers must be aware of the limitations of the technology they are using. The correct interpretation of user feedback is pivotal for a designer. However, the use of AI does not always guarantee accuracy.
The accuracy and reliability of predictive analytics depend not only on the data quantity used to train the AI model but also on the data quality. Designers may start relying too heavily on data from AI-powered testing and feedback tools, potentially overlooking important subjective experiences and feedback.
In addition, AI algorithms may reinforce existing biases in data, leading to biased feedback and potentially misleading design decisions. AI also doesn't have empathy which is necessary to truly understand user needs and preferences.
When using AI tools, designers need to verify that data is collected in an ethical and responsible way, protecting user privacy and ensuring that the system doesn't have negative impacts on users or society.
Final thoughts on AI in UX
Overall, there is a lot of complexity associated with the use of AI in the design process, and it is important to find the right balance between possibilities and practicality. Designers should also beware of the limitations of emerging tools and take precautions to prevent misleading design outcomes.